For more information about our service
This line is NOT for injury reporting, please see your Supervisor for the triage hotline number.
How can we help your company?
Looking to ensure your employees get the appropriate care for a workplace injury?
Reduce your Work Comp claims by 40% or more?
Significantly lower medical cost for injuries in the workplace?

Have Interest in Video Doctor services?
Adding telemed into the work comp space is a hot topic these days, and there are many options from which you can choose.  TriageNow has working relationships with several companies that offer this service, or can work with an existing provider you may already have.  Please reach out to us to learn more by emailing to: dschenck@triagenow.net

TriageNow is proud to announce its SOC 2 Type 2 compliance!  In an ongoing effort to lead the industry in technology and data security, TriageNow made this commitment in 2019 and began the process to achieve this designation in late 2019.  By utilizing a verified and trusted third party company to meet all requirements, TriageNow has reached compliance at the SOC 2 Type 2 level.  
If you'd like to make sure your employee's information is safe, better choose TriageNow!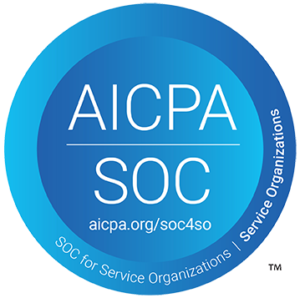 Private Label & Co-Branding Solutions

Is your company looking for a co-Branded or completely Rebranded, Private Label solution for nurse triage? TriageNow is the only company that can provide you both!

Need a better triage software solution?  We've got it!
Our system is proprietary and the most user-friendly system available.  Get RN's trained and ready to take calls in DAYS, not weeks.